2019 Annual Conference 
Nebraska Academy of Nutrition and Dietetics Annual Conference and Meeting
April 25-26, 2019
Click to Register!
(registration begins January 28, 2019)
Nebraska Innovation Campus (NIC)
2021 Transformation Drive
Lincoln, Nebraska 68508
Information on NIC click here
A group block has been reserved at Hyatt Place in downtown Lincoln. The code is G-NAN9. This code is valid through 3/17/19. You can make your reservation online or by calling 1-888 HYATT HP (1-888-492-8847).
Conference presentation slides can be found here.
T-Shirt and Tote Orders
This year, we are excited to present our custom-designed "Good Life Great Nutrition" t-shirts and "Nutrition Expert" totes. You can view the products by clicking "Order" below. The shirts will be printed on high-quality, vintage-soft fabric in a unisex baseball-t style. The proceeds will go to the AND Foundation and to providing a free networking/social event for attendees following the conference
on Thursday
at The Mill Coffee & Bistro, right on Innovation Campus!
Products will be available for pick-up on both
Thursday
and
Friday
of the conference. We hope to see you wearing your "Good Life Great Nutrition" t-shirt for Fitness
Friday
!
To download a copy of the agenda, click here.
Working Conference Agenda for Website

Chair: Tara Dunker – tdunker2@unl.edu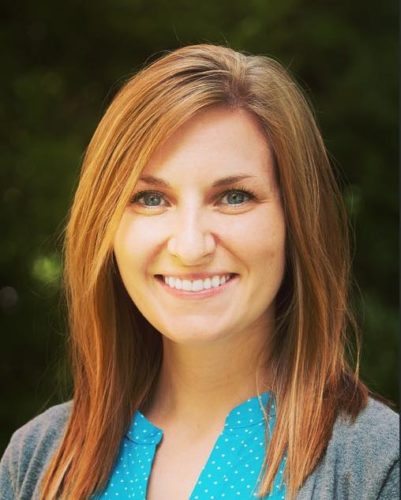 Administrative Assistant: Johnna Hall- admin@eatrightnebraska.org