Save the Date for the 2020 Annual Conference 
Nebraska Academy of Nutrition and Dietetics Annual Conference and Meeting April 23-24, 2020

Registration Opens January 27, 2020
Nebraska Innovation Campus (NIC)
2021 Transformation Drive
Lincoln, Nebraska 68508
Information on NIC click here

Hotel Reservations:
A block of rooms has been reserved for NAND at Hyatt Place in downtown Lincoln. To make your reservations, please click here.
If you need additional assistance, please contact Hyatt at 877-803-7534 or click here to find contact information by Region.
If the group rate is no longer available, prevailing rates may be offered for some or all of your dates.
Foundation Event:

We will again be holding our Foundation Event immediately after conference on Thursday evening at the Mill on Innovation Campus. Be sure to preregister in Eventbrite so we can have an accurate count for attendees. This is a FREE event and a great time to network with fellow dietitians. We hope to see you there!
This year we will be holding a raffle for our Foundation Fundraiser. Stay tuned for a sneak peak at raffle prizes! 
Working-Agenda

Chair: Lauren Christensen- lauren.christensen@bryanhealth.org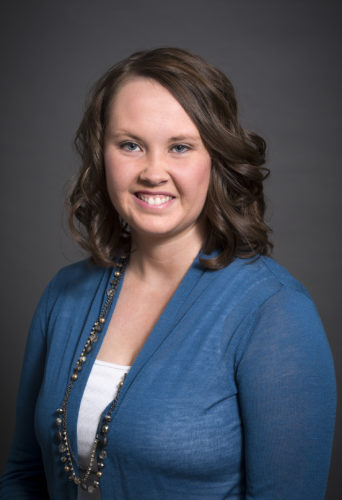 Administrative Assistant: Johnna Hall- admin@eatrightnebraska.org